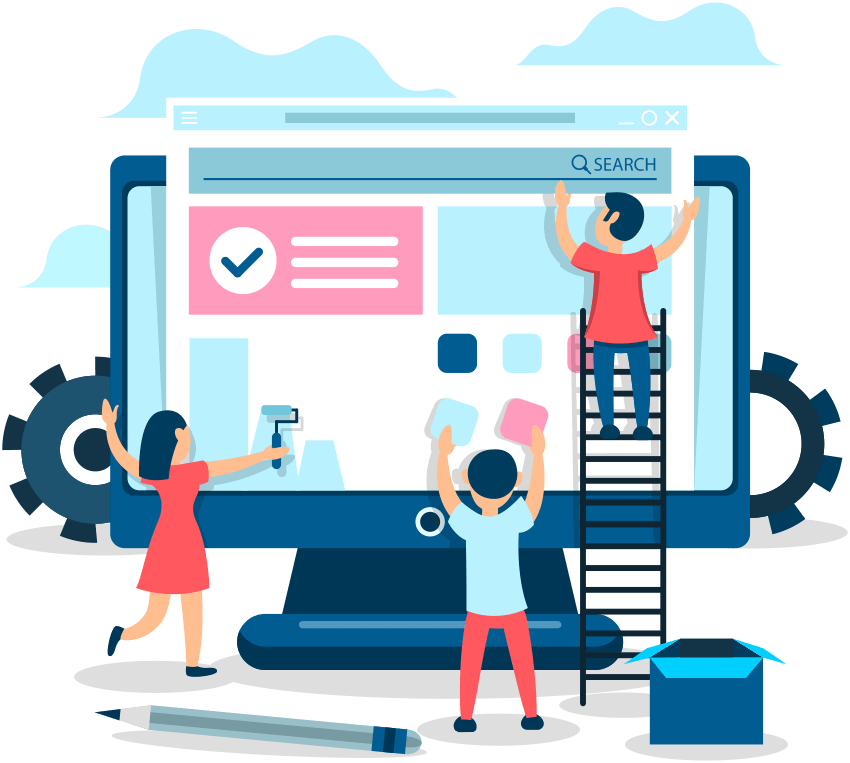 At HostingHatch, we know better than anyone how overwhelming it can feel starting your own website.
There are so many questions to ask – will I need to learn code? What's a domain name? How much will a website cost?
We're here to answer those questions. We've been helping others build their online presence for over 10 years – and we can't imagine doing anything else.
Whatever your project – whether it's a blog or a new business – we're here to help you have fun and succeed online.
Our goal is to provide easy to digest content that helps you understand various aspects of the hosting platforms, and related tools to make your websites run efficently.
Every week, you can expect new tutorials, lists, comparison posts, and highly researched pieces that go into the inner workings of website hosting and how to get the most out of it.
HostingHatch is a business, and as such, it needs revenue sources to keep the lights on (and make a profit, ideally).
This is where affiliate links come into play. Some of our posts contain them. If you click on such an affiliate product link and end up making a purchase, we'll receive a commission from the seller.
The amount you pay for the product doesn't increase, so there's no cost on your part.
These affiliate commissions help us keep the business running.
Happy browsing, and happy building!
Say hello – Contact Us!